News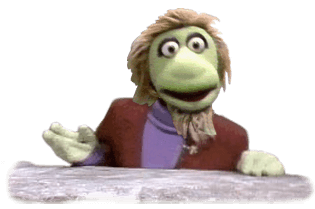 February 9, 2021

July 2, 2020

The crossover 80s fans are going to need a change of pants over.

January 6, 2020

Interview with the creators of Danger Mouse, David Jason and Brian Cosgrove.

April 11, 2013

Upcoming Ubisoft video game, "Far Cry 3: Blood Dragon", looks like 2012's Far Cry 3, but the neon-washed trappings come straight out of the 80s. Picture a mash-up between Far Cry and the original 1987 Contra arcade game.

June 5, 2004

The world and, especially, From The Eighties mourn the loss of the Gipper.

January 14, 2004

80s tennis great clarifies that steroids he took were "anti-inflammatories".

July 19, 2003

The a-ha fan convention meets in Hollywood, CA to celebrate the band.

June 20, 2003

The U.S. a-ha fan street team is hosting its second annual convention this July 12 in Hollywood, CA.

April 8, 2002

No one has said the show is going to be cancelled, but the rumor is out there, so let's save it just in case...

February 6, 2002

January 9, 2002

As the premiere approaches, we did our homework to predict what to expect.
Submit a memory