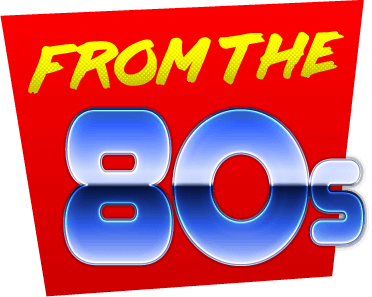 June 2002 Poll Results
What other song was the greatest 80's one-hit wonder?
The 80's are number one...hit wonder! Last month VH-1 highlighted the 100 greatest one-hit wonders, and we dominated with 41 of the best, with 5 in the top ten. VH-1 did a pretty good job, but we can't help but feel a lot of good 80's choices were snubbed. Rather than the usual poll of choosing the best of their best, help us figure out the other best 80's one-hit wonder. There were lots of choices, but we chose a short list of ten to vote on.
Choice

"Don't You (Forget About Me)" by Simple Minds (1985)

4 (31%)

"Fantasy" by Aldo Nova (1981)

2 (15%)

"Voices Carry" by Til Tuesday (1985)

2 (15%)

"We Are the World" by USA For Africa (1985)

2 (15%)

"Break My Stride" by Matthew Wilder (1983)

1 (8%)

"Don't Forget Me (When I'm Gone)" by Glass Tiger (1986)

1 (8%)

"Life In A Northern Town" by The Dream Academy (1986)

1 (8%)

"Axel F" by Harold Faltermeyer (1984)

0 (0%)

"Glamorous Life" by Sheila E. (1984)

0 (0%)

"Missing You" by John Waite (1984)

0 (0%)

None of these. My grandmother can write better songs.

0 (0%)

I don't know. I'm not allowed to listen to music.

0 (0%)
Total votes = 13